Where've I been?
Gonna be honest. I was getting sick of writing about cool shows to go to because, who cares eh?
Been writing about country music here.
Are You Ready for the Country
Check it out. Post some comments. Join me for a country show or two.
I'll return here periodically to write about meat and animals and such.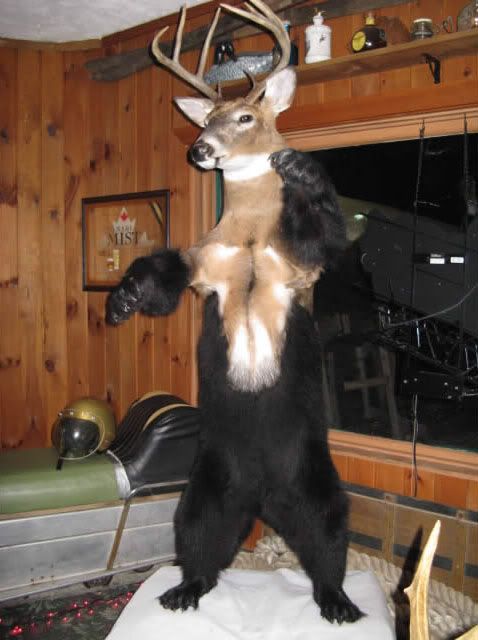 Look, a beer.